Molecular weight control
Molecular weight control
NOFMER® MSD
Application
NOFMER® MSD is used in the production of coating materials as a CTA or covering of high–voltage electric cables as a crosslinking co-agent and a retarder.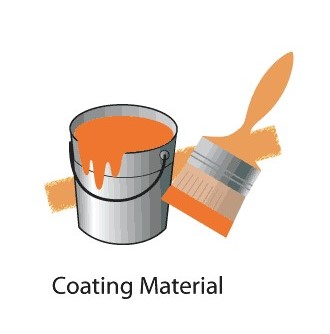 In the point of view of the chain transfer constant, NOFMER® MSD is a suitable CTA because an excellent transfer constant should be between 0.01 and 1.0.
Furthermore, NOFMER® MSD can control low molecular weight and molecular weight distribution than NDM.
In addition, NOFMER® MSD can reduce molecular weight with increasing dosage, while keeping molecular weight distribution.
Technical Data
NOFMER® MSD can make a highly crosslinked polymer as a crosslinking co-agent at crosslinking temperature (180˚C). NOFMER® MSD has well balanced results in both torque value and scorch time.
NOFMER®MSD as a crosslinking co-agent and a retarder
Molecular weight reduction
Table. Comparison data of NOFMER® MSD with other additives